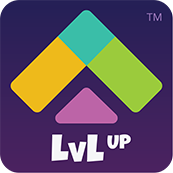 Join us on a journey to strengthen your body and mind!
Like all of us, Dana, Ray, Alex and Kai are ordinary people dealing with the ups and downs of everyday life. They have been through some difficult times – working too much, not moving enough and eating unhealthy food – which took a toll on their health and wellbeing.
Sounds familiar, right? But it doesn't have to stay that way!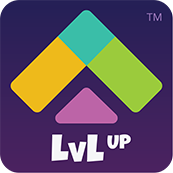 Join us on a journey to strengthen your body and mind!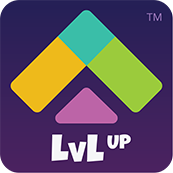 Join us on a journey to strengthen your body and mind!
We know that physical and mental health are connected in so many complex ways. That means it's important to keep your body and your mind healthy. LvLUP helps you stay healthy in a holistic way so that you can become the best version of yourself both physically and mentally.
Your Lvlup journey will take you through three pillars: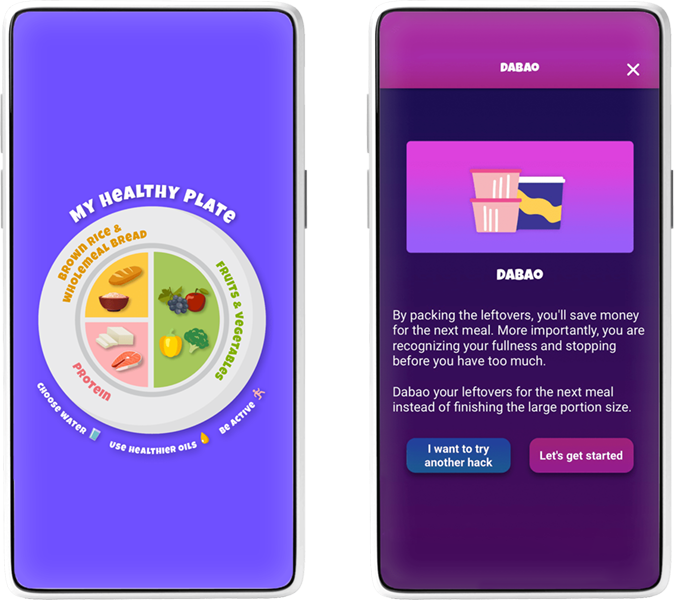 Nutrition and healthy eating habits
Nutrition and healthy eating habits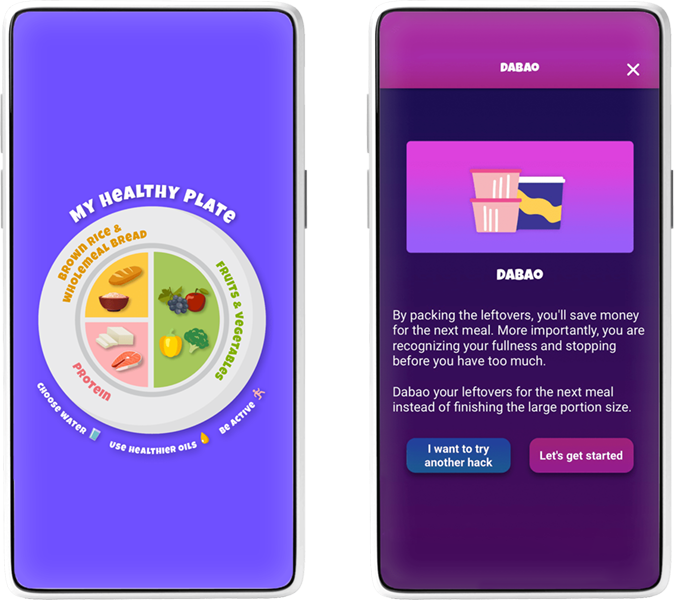 Stress management and emotional wellbeing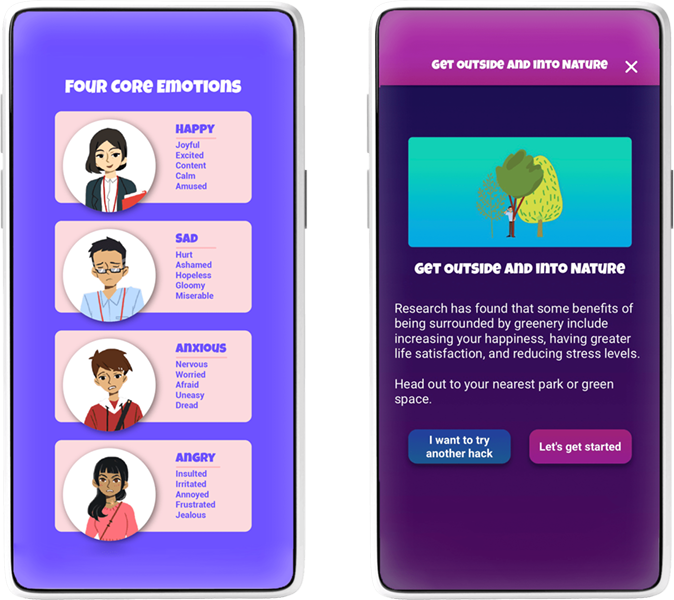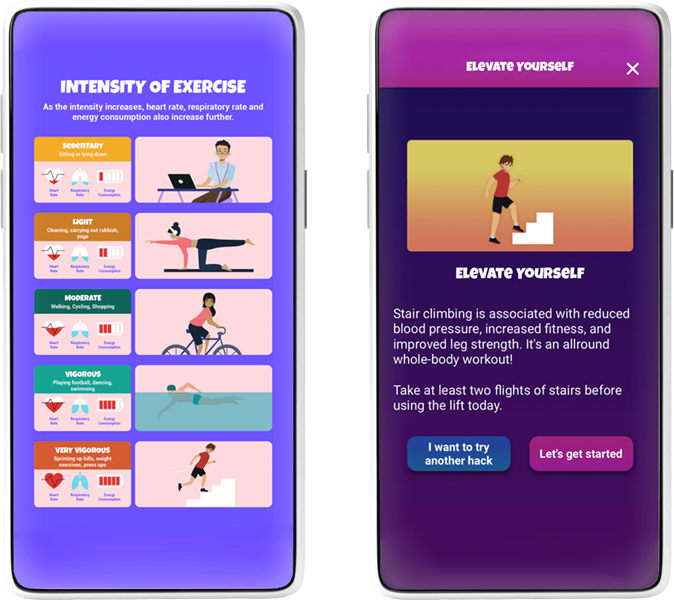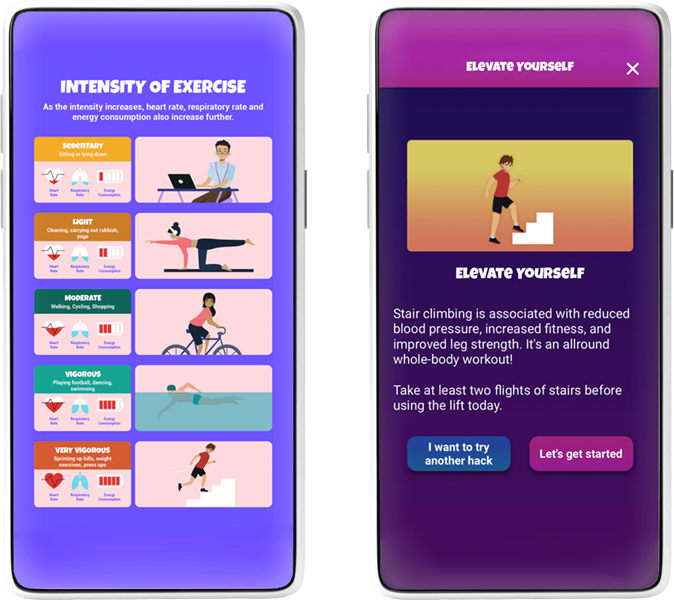 Like all of us, Dana, Ray, Alex and Kai are ordinary people dealing with the ups and downs of everyday life. They have been through some difficult times – working too much, not moving enough and eating unhealthy food – which took a toll on their health and wellbeing.
Sounds familiar, right? But it doesn't have to stay that way!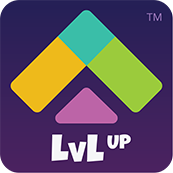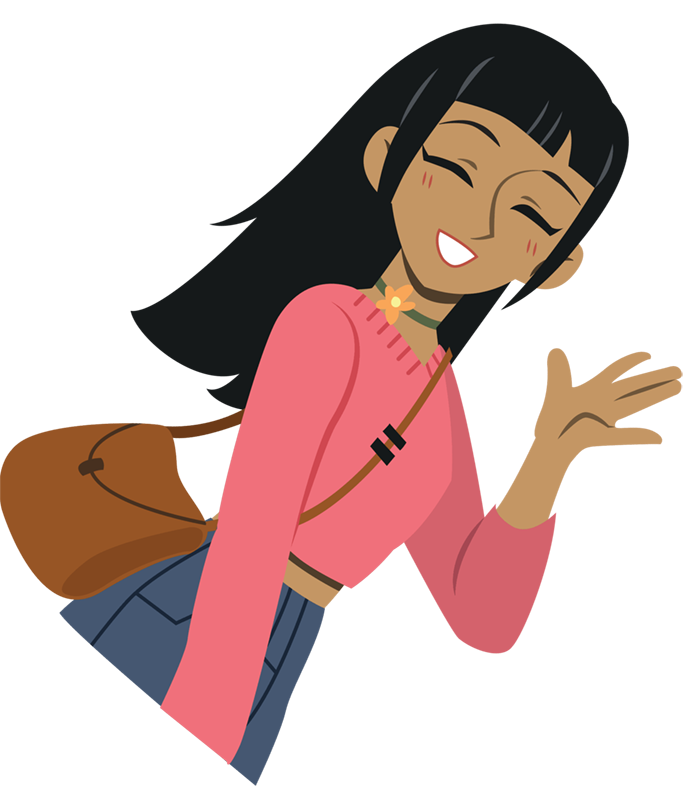 My friends and I are here to help you find ways to move more, eat well and stress less. We will share our experiences and support you on your journey to LvLUP and become the best version of yourself!
Coaching
Have a chat with Dana, Ray, Alex or Kai to explore your LvLUP journey and support each other!
Life Hacks
Small and actionable activities every day that build up to produce great effects!
Breeze
A gameful slow-paced breathing training game to wind down and relax.
Journal
A private and confidential space for you to reflect, express your emotions, simply plan out your day, and most importantly, be yourself!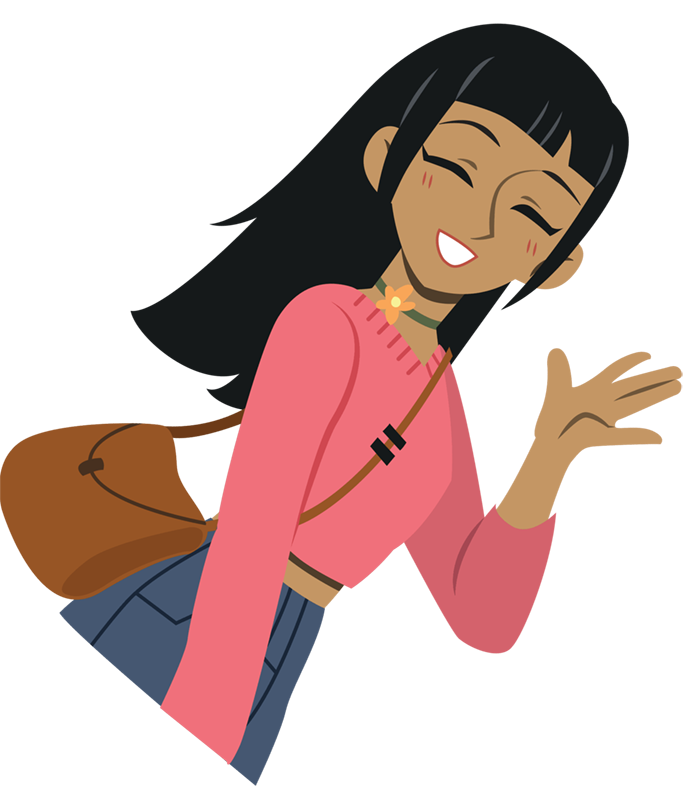 2. Choose your digital Coach
Choose who you'd like to journey with. Your coach will be there for you 24/7.
3. Personalise your journey
Take a test to guide you to pick one suitable pillar to start with.
4. Build up your Lvlup Shield
Complete coaching sessions, perform life hacks, practice Breeze, save journal entries and answer short questionnaires to collect shield pieces.
Collecting all 14 pieces will build up your LvLUP shield and bring you to the next level!
As a reward for all your hard work, every time you LvLUP, you unlock the next episode in the story of how Dana, Ray, Alex and Kai LvLedUP their lifestyles to strengthen their body and mind!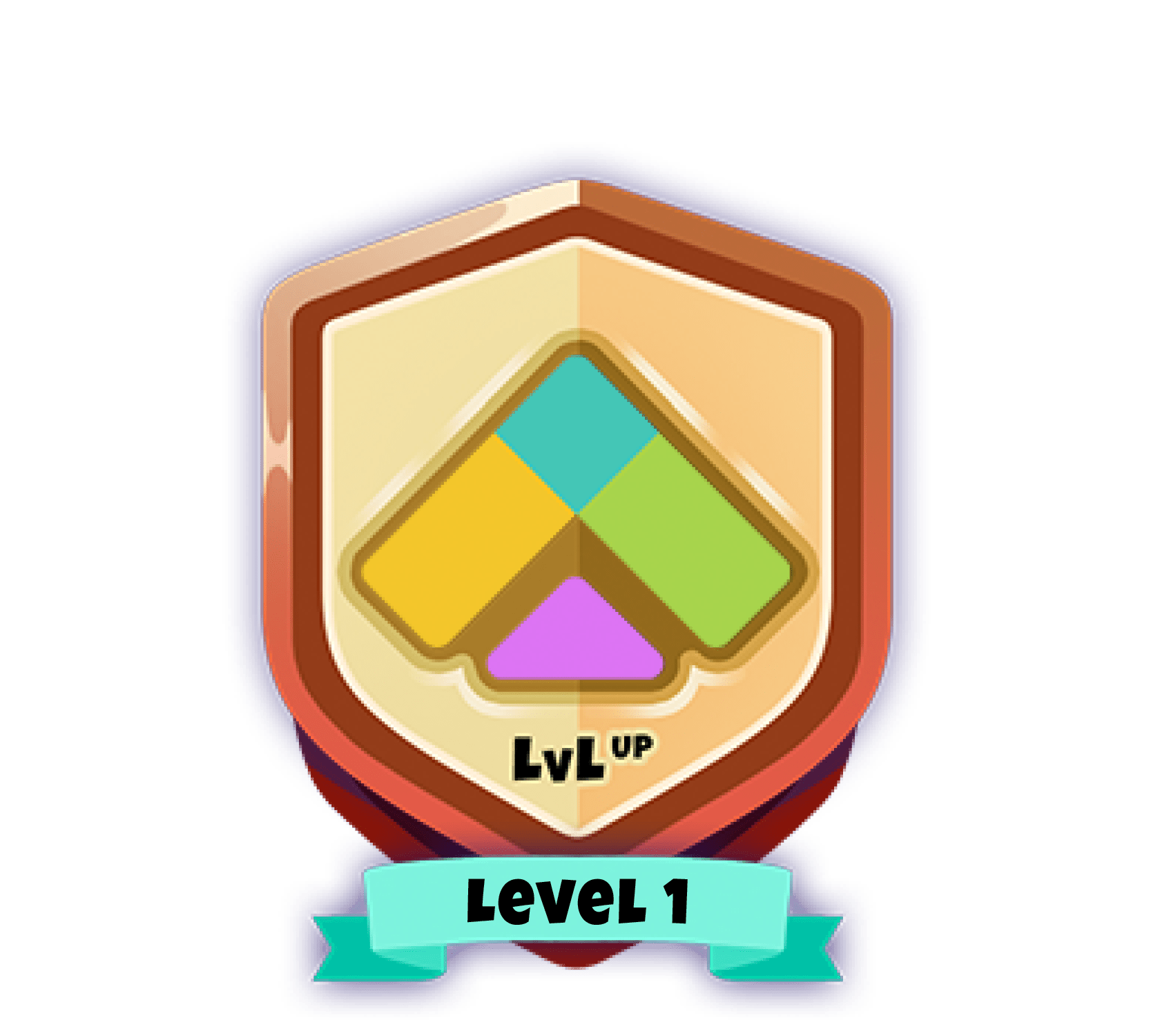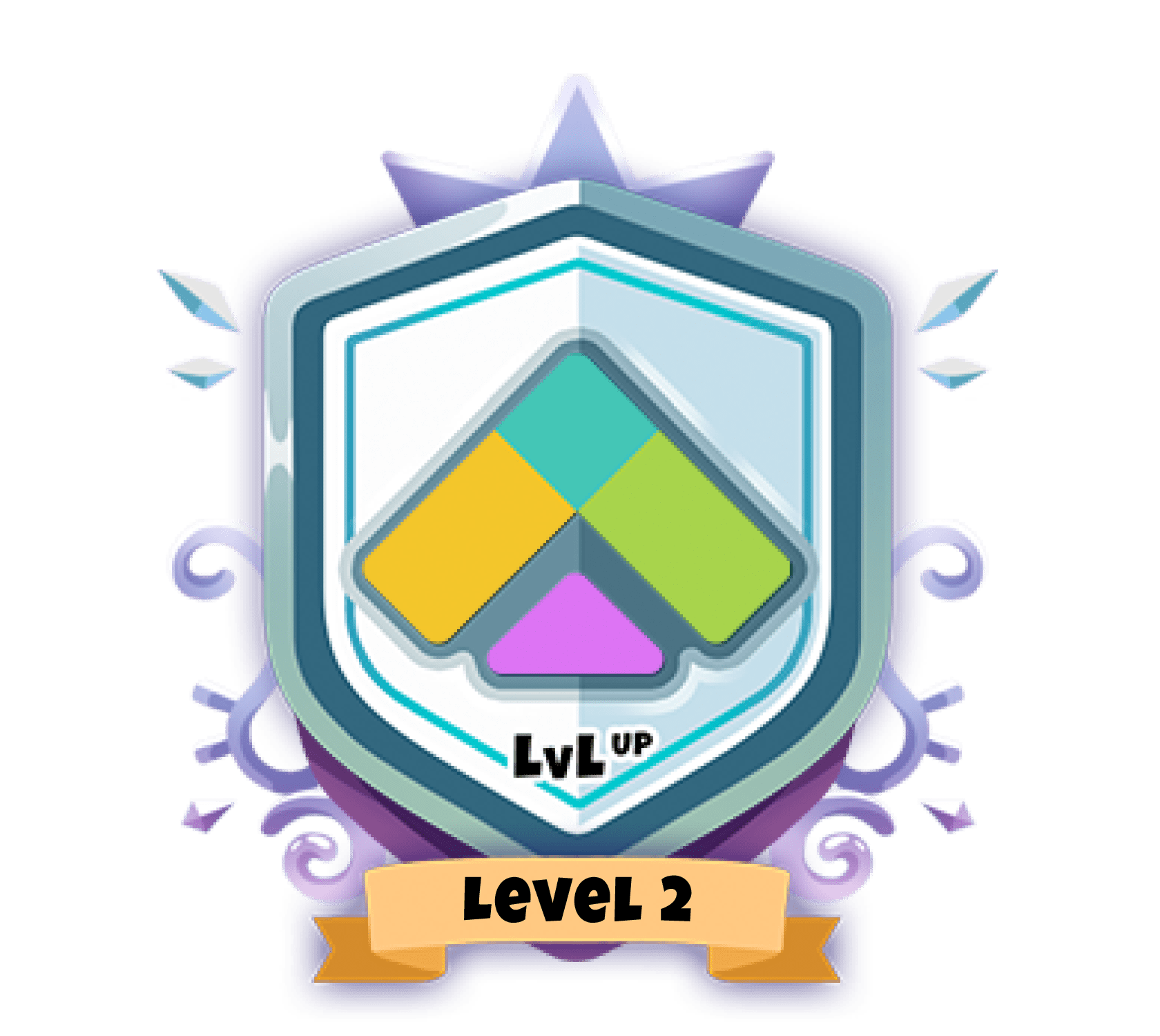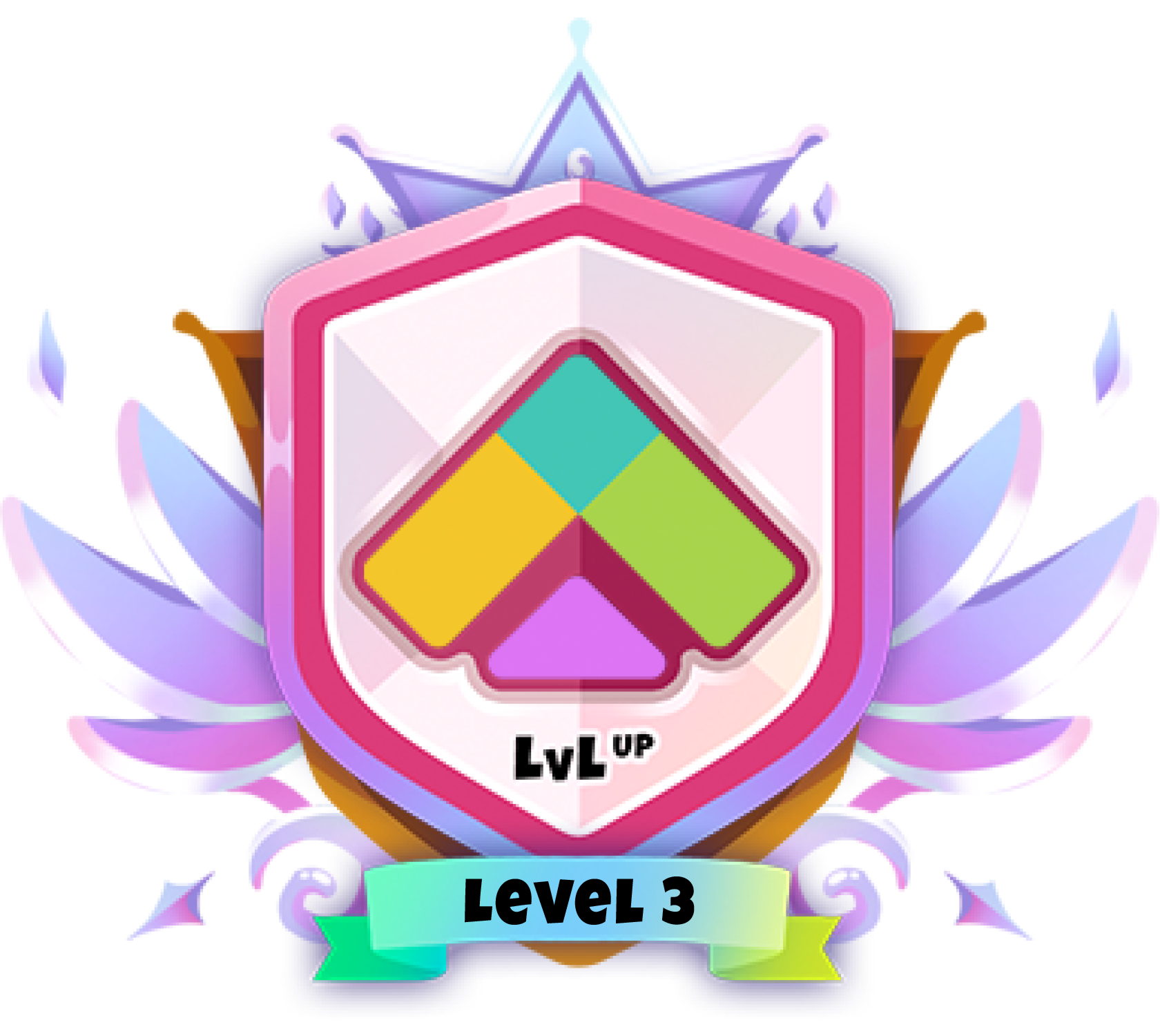 5. Check how far you've come
After you've completed all three levels, take the test again to see just how far you've come.
Created by multidisciplinary experts from world-renowned institutes, LvLUP is designed especially for the Singaporean context to power you move more, eat well, and stress less.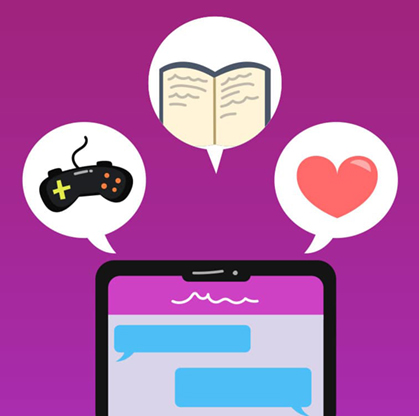 Evidence-driven + ENTERTAINMENT
Making change is not scary but fun with storytelling and gamification.
LvLUP uses technology and evidence-based best practices to support your health 24/7 in a scientific and fun way!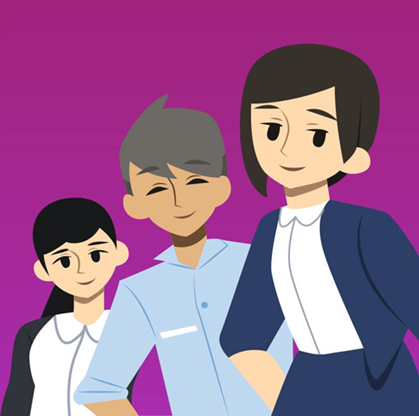 Our multidisciplinary experts
We are a team of researchers and scientists in psychology, nutrition, physical activity and computer science from world-renonwed institutes.
We have partnered with Lionfish Studios, a local game development company, who help bring everything you see to life!
This LvL
UP
website is part of a research project by the Mobile Health Interventions team of the Future Health Technologies programme at the Singapore-ETH Centre. This research project is funded by the National Research Foundation Singapore and ETH Zurich. All the information and data on this page will be used for research purposes only and will be kept strictly confidential. By interacting, clicking on links, and participating in the initiatives of the LvL
UP
website, you acknowledge that you understand that any data given will be used for future research.
https://fht.ethz.ch/research/mobile-health-interventions.html
Try these simple activities that build up to produce great effects!
All you need is your breath to slow down and unwind.
A private space for you to express and reflect.
We all need a little extra support sometimes.
Find what works for you.
What is LvLUP?
LvL
UP
is a smartphone-based, chatbot-delivered holistic lifestyle coaching intervention which targets physical activity, diet, and stress to help you strengthen your body and mind to become the best version of yourself. It is designed to be a first line of support towards leading a healthy lifestyle and is not intended in any way as a treatment for a pre-existing health condition.
All content provided in the LvLUP app and website are for general informational and educational purposes only. Using LvLUP does not establish any doctor-patient relationship between you and the partnered institutes. It is not a substitute for professional medical advice, diagnosis or treatment from your doctor or health care provider.
Please consult a licensed health care professional regarding any course of treatment for a medical condition. For mental health resources and services, here is a comprehensive directory provided by the National Council of Social Services:
https://www.ncss.gov.sg/docs/default-source/ncss-publications-doc/pdfdocument/directory-on-mental-health-services-pdf.pdf
What is a Chatbot? Can I trust the Chatbot?
A chatbot is designed to mimic conversations with human users, but does not intend to replace a human being. In LvLUP, you will communicate with your chosen chatbot via predefined answer options, so that they will always be able to understand you. The contents of the conversations are based on evidence-based research and developed by scientists and researchers from World top 20 universities: NUS, NTU, and ETH Zurich.
Who is eligible for LvLUP?
Individuals who are eligible to use LvL
UP
must be:
1) Living in Singapore
2) Aged 21 years old or older
3) English speaking
4) Own and use a smartphone with Android 11 or iOS 10 (or higher)
5) Have a data plan or access to WiFi
How much does LvLUP cost?
FREE! Currently LvLUP does not seek for profits beyond your improved health and well-being.
What data is being collected? How is it being kept secure?
We will collect some personal data, such as health status, email address, phone number (optional), and any data that you have voluntarily provided to us.
Non-personal but relevant application data will also be collected. For instance, audio-recordings of breathing and short voice commands through our "Breeze" feature, physical activity data collected from GoogleFit and Apple HealthKit (if you grant the permission to access), smartphone sensor data (including GPS, accelerometer, time, proximity, wi-fi, Bluetooth, ambient light, battery status, screen events, audio, call/SMS logs, ringer status), app usage data generated when you are actively using the app, and any feedback you provide us. Please note that GPS, audio, call/SMS logs and app usage data will be de-identified. This means we do not record raw data that could be used to identify you:
We do not record raw audio. We extract features from the audio data to detect noise levels and if there is conversation around you (i.e., people talking). Actual audio is not stored or transmitted.
For call/SMS logs we hash (hashing is a one-way function that obscures plain text into a unique text of random characters. It is generally used to conceal plain text, since the actual plain text cannot be obtained once it is hashed) the sender/receiver's number, so it is unique but unidentifiable. We do not collect the contents of any text messages, just the number of characters in each message.
For app usage information we do not collect the name of the application you are using, just a hash of the app name and the category of app, e.g., social media, entertainment, or communication.
For GPS, while the app collects location data through GPS, the raw GPS coordinates (latitude and longitude) will not leave your phone. The app will collect and store the raw coordinates on the device until the last day of the intervention. On the last day, the app will transform the GPS coordinates from an absolute to a relative coordinate system and upload it to our server. This way we will not know what your real location is, but it preserves the trajectories for us to extract mobility and distance-related features, thus maintaining your privacy.
Your records will be kept confidential and not be made publicly available. All data will be stored in our secure server in Singapore aligning with the Personal Data Protection Act 2012. Additional security is added to ensure the privacy and safety of any data transfer between apps and our secure server.
What kinds of risk I will have if I participate?
You have full control over what you want to do and how you progress with the intervention. There are no prescribed activities that might put you at risk.
What happens if I choose to withdraw from LvLUP?
Your decision to participate is voluntary and completely up to you. You can withdraw at any time without giving any reasons. Any data collected from you will be discarded.
How do I invite a friend or family member?
Click on the "invite a friend" tab on the sidebar and select which social media platform you wish to share LvLUP on. The recipient will receive a link to our website.
Will there be any rewards for using LvLUP?
If you complete the short feedback survey of LvL
UP
, you will receive a $5.00 Grab voucher as a thank you for your time and contribution.
If you take part in a further interview with the research team to provide feedback on your experience using LvLUP, you will receive a $20.00 Grab voucher as a thank you for your time and contribution.
We would love to hear from you!
Mobile Health Interventions
Future Health Technologies
Singapore-ETH Centre
Mobile Health Intervention
Group
Singapore-ETH Centre
1 Create Way, #08-01 Singapore
138602
Follow us on: